Discover the world of passports
WHERE CAN YOUR PASSPORT TAKE YOU?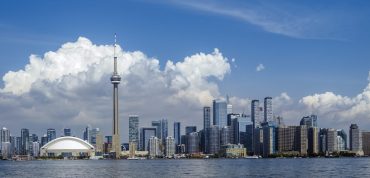 Canada has introduced a new passport with advanced security features and fresh artwork, solidifying its reputation as a highly regarded travel document. Laser engraving replaces ink printing for personal information on the polycarbonate data page – which also incorporates an electronic chip within a transparent window – enhancing durability and deterring tampering and counterfeiting. Additional…
With borders reopening and restrictions easing globally, international travel is making a comeback. But it's not the same old story – perhaps ...