Discover the world of passports
WHERE CAN YOUR PASSPORT TAKE YOU?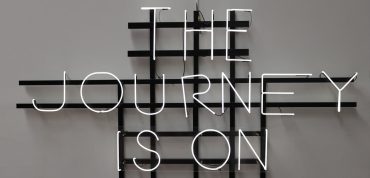 The World Openness Score (WOS) has officially reached an all-time high of 54% global openness, moving past the dramatic two-year setback caused by plummeting visa scores during the COVID-10 pandemic. On January 11, 2020, the Wuhan Municipal Health Commission announced the first death caused by the coronavirus, and from that moment… everything changed. From unprecedented…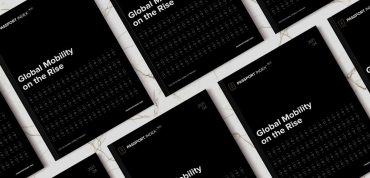 As the Omicron variant sweeps across the globe, we examine the 2021 Passport Index results and the trajectory of World Openness.  It's ...