Discover the world of passports
WHERE CAN YOUR PASSPORT TAKE YOU?
On January 1, 2023, Croatia officially became the 27th country to join the Schengen Area, the world's largest visa-free region. The country's new status effectively removes any existing border controls between Croatia – which already held the world's eighth-strongest passport in 2022 – and much of Europe. It's a boon for the Balkan nation that…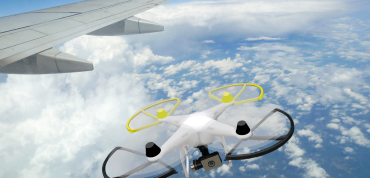 Planes, trains, automobiles and — autonomous passenger drones? When it comes to new travel technologies, the past 20 years have brought us ...